We are adding new magazines to our store all the time. Here are our most recent editions.
Simply Colour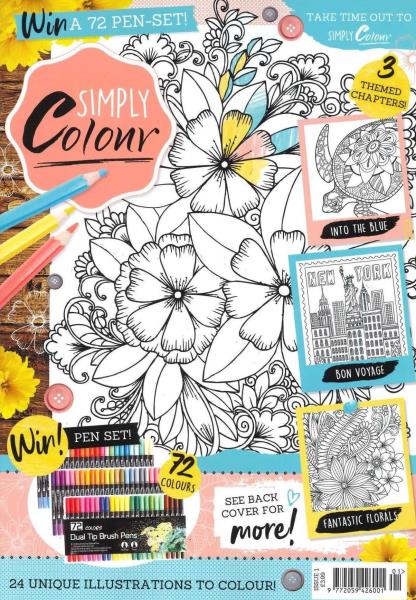 Simply Colour is a colouring book for adults that comes with 3 different themed chapters. Inside there are 24 unique designs perfect for a relaxing afternoon. There is even a competition to win a set of 72 pens in the first issue. You can find beautiful artwork that you can complete with only some dedicated time and some coloured pens or pencils.
Leopard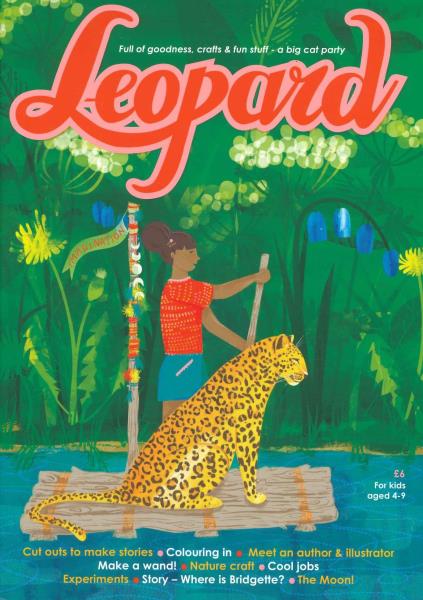 Leopard is a children's magazine that has stories, illustrations, crafts, and lots more. Inside you will see no ads and there is no plastic on the front, just great content suitable for 4-9-year-olds. Leopard teaches children important lessons, has morals to its stories and has lots of fun. Issue 01 has an interview with an author and illustrator, experiments, an article about the Moon, and more.
The Weekender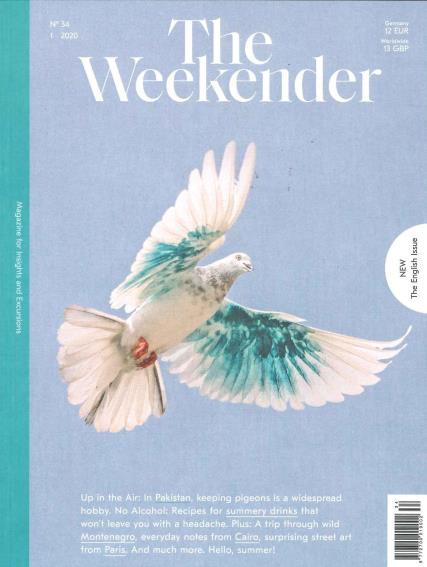 The Weekender is a German magazine about design, travel, and lifestyle. Throughout the magazine, you will see themes of nature while exploring beautiful living spaces of all sizes. This magazine showcases locations and the designs of the spaces, but it also helps you get a sense of culture. Photography from the area will help you see the food, the location, and a wider context of the space. This is a great magazine for inspiration, for travel or decoration.
Daphne's diary colouring book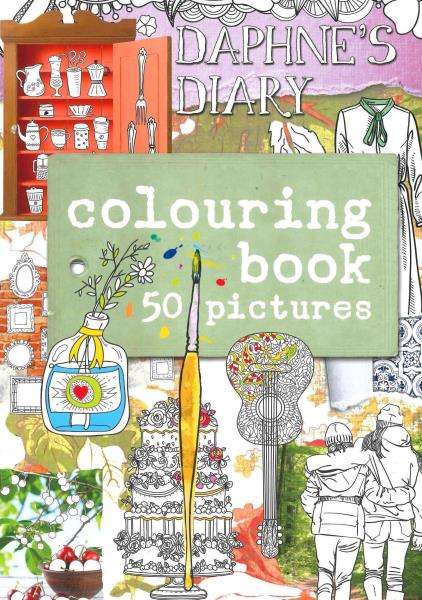 Daphne's Diary Colouring Book is an adult colouring book from the popular craft publication Daphne's Diary. Inside you will find 50 unique designs for you to colour and enjoy. The images inside perfectly fit the ethos and aesthetic appeal of Daphne's Diary with homely, shabby-chic, family-oriented, and homemade themes.
Commercial classics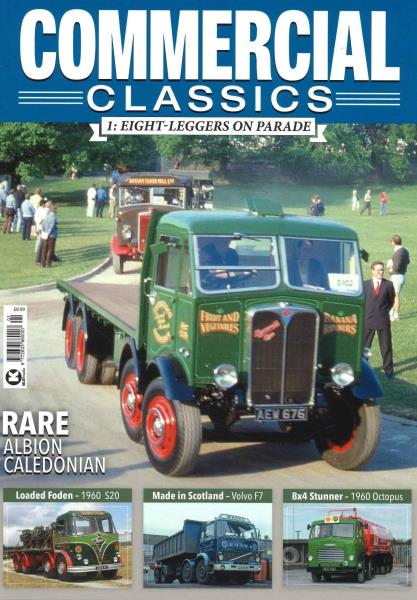 Commercial Classics is an enthusiast's magazine all about vintage trucks. This fascinating publication comes from a community of likeminded people who love old haulage vehicles. Inside you will find projects and restorations, articles on some important vehicles you never knew existed, events, photography and more.
Check back every week for new additions to our range.